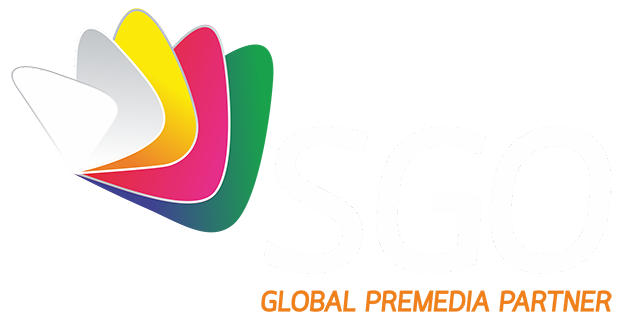 Job Role
Responsible and accountable for all activities related to operations, service delivery and productivity to ensure all necessary requirements are met. This role oversees the development and improvement of processes to meet objectives and is responsible for managing talent, facilities, total service delivery and safety programs.

Responsibilities
Establishes key performance metrics and quality management system.
Ensures high quality standards in all production client deliverables.
Leads, communicates and participates in Operations planning meetings.
Oversees all employee relations including discipline, performance management, hiring, etc.
Ensures all quality, safety, and cost targets are consistently achieved.
Develops and implements operating methods and procedures designed to eliminate operating problems and improve product quality.

Attributes
Knowledgeable and understands the goals and priorities of the company.
Knows the industry and the company's product or service. In addition, this person understands the competition, as well as their strengths, weakness, and vulnerabilities.
Know how to successfully compete against others in the same market by articulating the unique value or distinguishing quality of the company's products or services.
Excellent communication skills
Clearly articulates the company's products or services and explains the advantages to clients in a way that is persuasive without being pushy.Results-oriented
Understanding client needs, building trust, and establishing a rapport, secures and maintains profitable accounts.
Utilize a successful client retention strategy and generate referrals from existing clients.
Objectively weighs the pros and cons, and balances data-driven decisions with experience and gut instinct to arrive at and execute the best decision.

Qualifications
Bachelor's Degree in Printing, or related field
8+ years operations experience; or equivalent combination of education and experience
5+ years in a management role (direct or indirect)
Strong verbal and written communication skills (including analysis, interpretation, & reasoning)
Ability to develop and maintain collaborative relationships with peers and colleagues across the organization, as well as, internal and external clients
Ability to work well autonomously and within a team in a fast-paced and deadline-oriented environment.
Ability to work with and influence peers and senior management
Self-motivated with critical attention to detail, deadlines and reporting